Do you want a big luscious lashes?
Who does not?
They are so damn attractive! Lucky are those who have them naturally and there are a very few of them which have naturally long and thick lashes.
And those who keep on coating layers of mascara just to get thick lashes don't have to worry when there is an option like false lashes.
Moreover, there are individual lash extensions which give you a more natural look than falsies.
Beauty is something that every woman looks forward to and tries everything possible to have the perfect look.
Here in this article, we have presented you the guide on individual eyelashes and all the important aspects related to this,
In this guide we have,
How do you take individual eyelashes off
How do you remove individual eyelash extensions at home
How do you apply individual eyelashes step by step
Steps to apply them
Does vaseline remove individual lashes?
How do You Take Individual Eyelashes Off?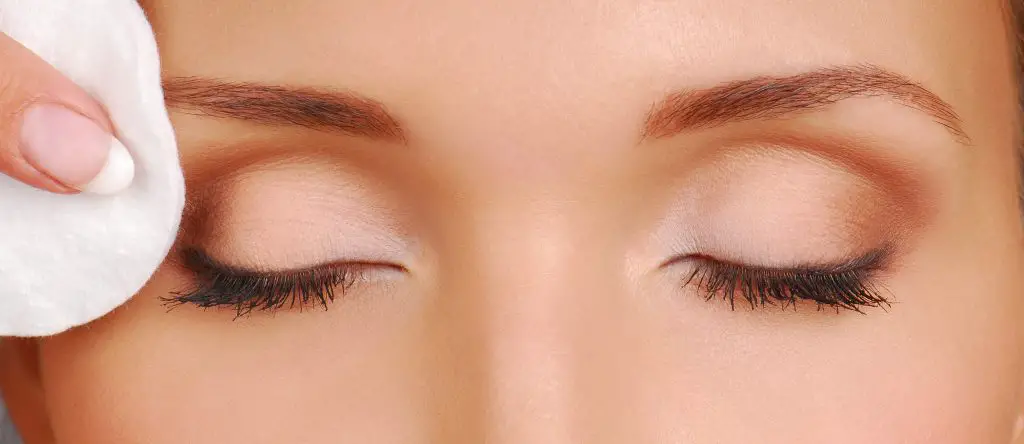 It's not that difficult to take them off don't worry and follow the steps mentioned below,
Take a cotton and soak a pad into some oil or makeup remover. You can take baby oil, olive oil or coconut for this purpose. 
Hold the cotton with your eyes closed for about 20 seconds so that the glue comes out.
Keep on repeating the process until you feel there are no clusters or strips left.
Then, in the end, pull it off without pulling your skin.
There are many ways to take them off and we have chosen the best alternative for you.
Here is another method for taking them off easily,
Place under eye pads below your skin to protect them. They are good for this purpose and make sure you have those which have black adhesive on it, they are thin and C-shaped pads.
In order to apply them, drag out the back of the adhesive side of the pad.
Place the pad under your eyes in a way that the scooped portion faces your eye.
Then slightly tap on the pad so that it can stick under your eyes.
This is an optional step but a very effective way to keep the glue remover off the skin. It is necessary to take it off because if it touches your skin you will feel irritation or itching.
You can have them from any beauty local supply store.
How do You Remove Individual Eyelash Extensions at Home?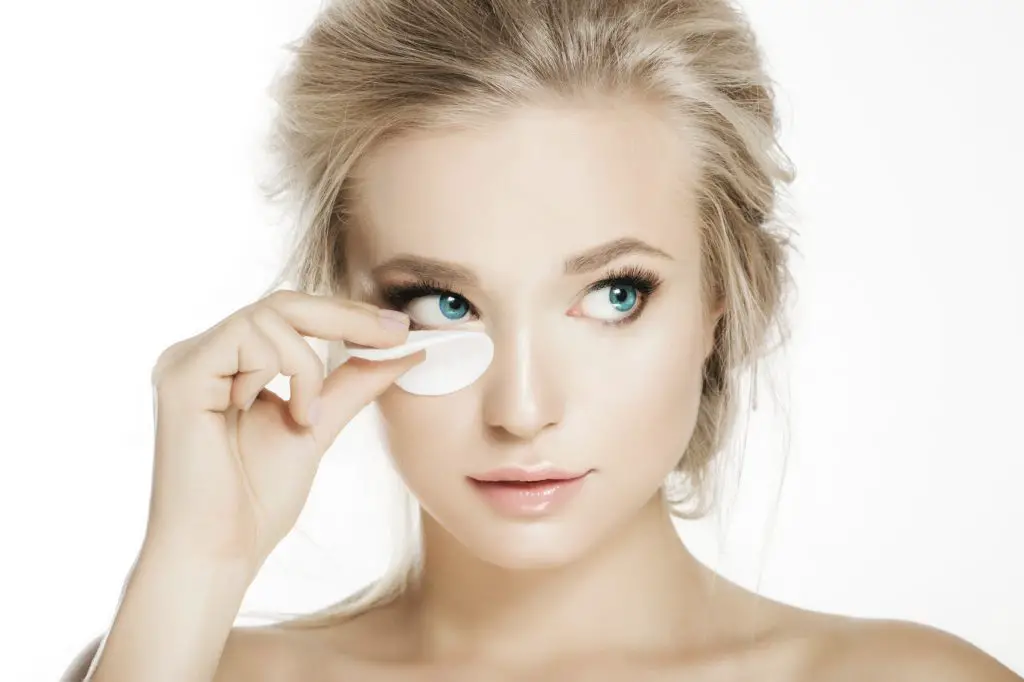 Eyelash extension is the new trend to make your eyelashes look thick and luscious.
In addition to this, it's not that difficult to remove them at home either as easy as the salon experts do it.
You just need to follow the simple steps mentioned below,
Take a cotton pad or makeup sponge and dip it into olive oil
Then gently start swiping your upper and lower lash lines in a way that your eyes don't get any oil in it.
This procedure will help them to be slippery and you can easily take them off from your eyes.
How do You Apply Individual Eyelashes Step by Step?
As fake eyelashes enhance the volume of your lashes by filling the sparse areas very conveniently.
And you must work with patience when it comes to applying them because it will help you get the perfect look.
Here are the important things which you will need to apply them,
Individual lashes glue/ adhesive
Tweezers
A mirror
Appropriate style lashes which you want
Also Read: Mini Eyelash Curler – What is It and Why You Need It
Steps to Apply them
First, cleanse your eyes and eyelashes both with a makeup remover that doesn't contain any oil. 
Then you need to make sure that you curl the natural lashes before applying the falsies and then apply mascara so that the falsies will set on it conveniently.
Cut the individual eyelashes according to your eyelids before applying them. In addition to this, You can split them into smaller pieces, or dilute them, to make them look less natural. Another trick is to fold it for a couple of moments into a C shape and curl it into a regular eyelid.
Moreover, it is also necessary to use a good quality adhesive if you want the lashes to be fitted perfectly. We suggest you use DUO ADHESIVE which is perfect for any makeup look and used by professionals. Be careful while using it and don't apply them on the eyelids. 
Besides if you want to apply them more cleanly and evenly then do not apply the adhesive straight from the tube to the lash. Take a brush, handle a clean one and apply a dot to the end of it and then start applying it to the lashes. Make sure that you wait for a few moments to let it dry a bit and then apply it. One more important thing to consider is that even though you will get an adhesive with the lashes you buy, it's better to use your own.
Using your fingers to spread your falsies to boost positioning and protection, unless you are confident with tweezers. You want to continue with the lash from the outside corner and keep it as close to the lash line as possible. By putting the external extension just above the usual lash line, you will attempt to create a cat-eye effect.
In the end, all you need to do is take a soft eyeliner brush and press a thin line of black eyeshadow where your lashes meet the eyes to give it a perfect blend and you can also apply eyeliner after that only if you want to.
Make sure to use your fingertips gently while applying them and by pressing them with your fingertips would give them a fine single layer so they will look more natural.
Does Vaseline Remove Individual Lashes?
Yes, vaseline does more wonders than just moisturising dry skin.
You can easily remove eyelash extension with the help of this as it is powerful enough to dissolve the molecules in the semi-permanent lash glue and allowing easy removal of the individual lashes.
Conclusion!
Having said that, the guide to individual eyelashes came to an end. We hope that we were able to deliver the best alternatives to you.
For any query, you can contact us as we truly value your feedback